Conservation International has a long history of developing promising ideas, using our deep scientific expertise to transform the way companies operate and shifting entire sectors to sustainable production.
By engaging through Catapult in technical projects or ambitious global initiatives, companies can leverage Conservation International's 30+ years of experience in science, field demonstration and innovative technology. Together, we can accelerate solutions that are good for nature, people and business.
Our core capabilities include the following areas: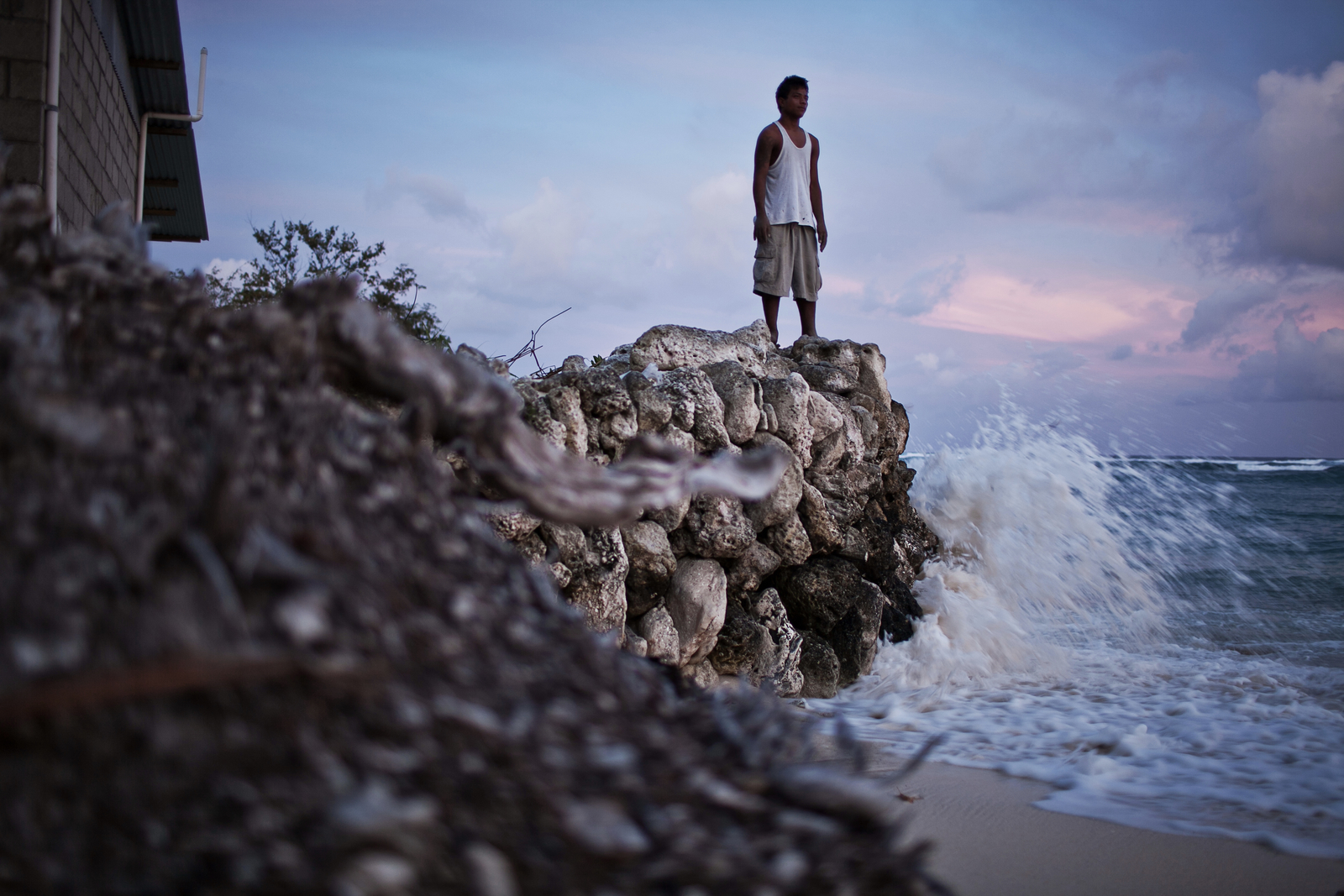 Climate change is the most pressing global challenge we have ever faced. Catapult can help companies understand the extent and severity of climate-related stressors and how to build resiliency.
Water is life, but demand for fresh water is outstripping supply. Through a freshwater impact analysis, Catapult can help companies evaluate operation and supply chain impacts on freshwater ecosystems.
All products have a source and that source is often nature. Catapult can help companies identify specific areas of risk for deforestation in agricultural supply chains and identify safeguards for implementation.
People everywhere rely on nature — for food, water, livelihoods and more. Catapult can help companies assess political and social risks for working on the ground and identify safeguards that guide project development and support human well-being.
Biodiversity underpins all life on Earth. Through a biodiversity risk analysis, Catapult can help companies identify and minimize their site-based impacts on biodiversity.
Images (top to bottom): © William Crosse; © Ciril Jazbec; © Flavio Forner; © Riza Marlon; © Kyle Obermann; © Conservation International/photo by Linda Yun